Asia competition of the Chinese Art of Tea
2013-10-06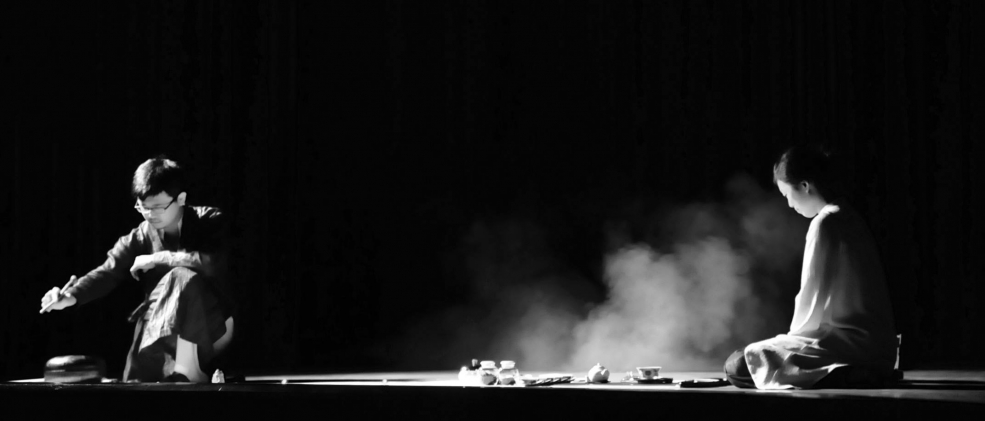 2013.10.06


---
TEA
2013-09-23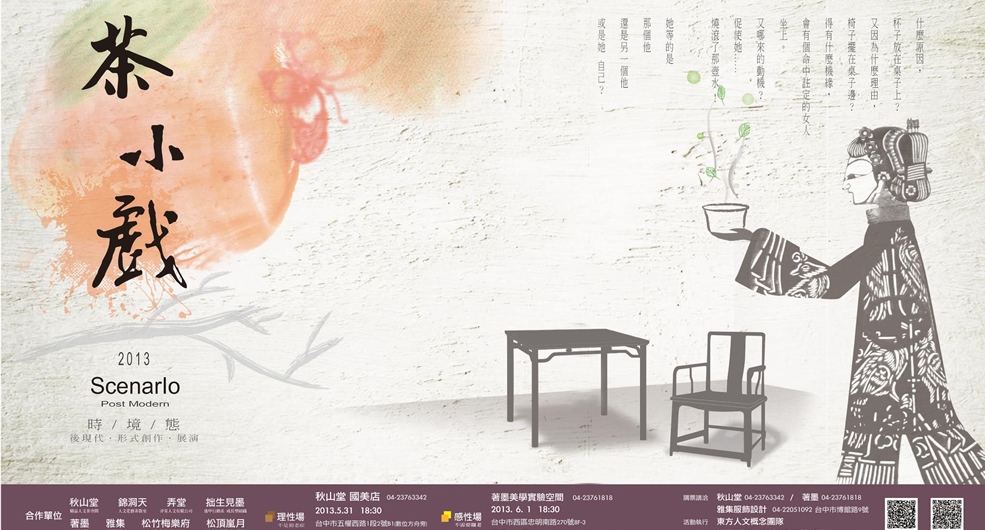 "You look like me; however, I am not you. To tell the truth, I don't love her as my imagination. Due to your leaving, I look back, see him and wonder. "

"As you know, he is not here. Look at me! In my eyes, you are yourself. You should't be him! "

"After your passing away, I cannot control to take him as you. Is it fair to me?"

"Dear all, I'm always here and love you so much. Deeply, I wish you be good, and free. "
---
<ScenarIo--A little words of the team>
2012-09-22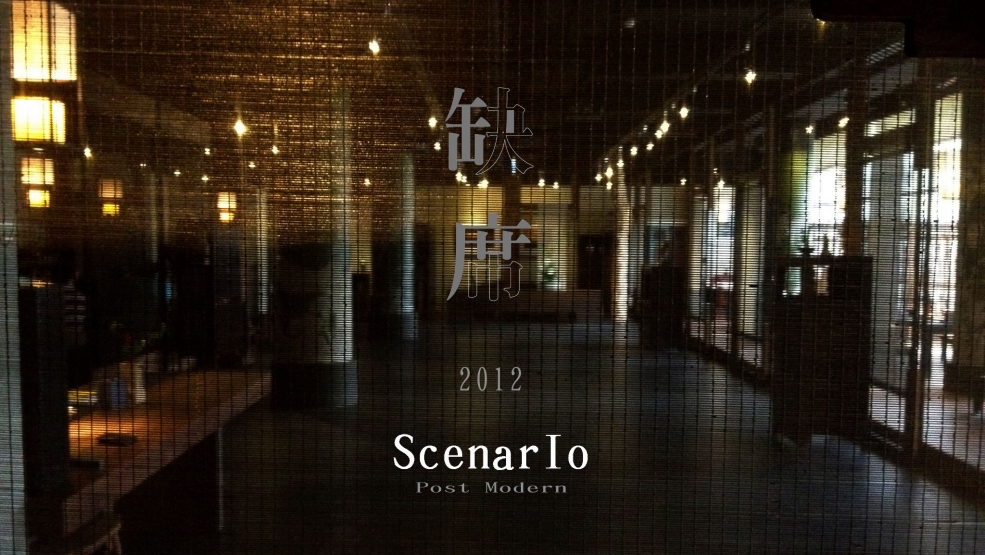 We've been encountering great difficulty introducing this work because a form that goes beyond "forms" has its own inborn "untraditionality" and therefore does not easily come to people's comprehension.

We are naive to put on this performance, but it is worthy of all the efforts and pains if there is one person who can gain something for their own good from it.

For us, this performance is a chance to show our parents and those who have given us the most precious love what we are doing and express gratitude to them.
---